toy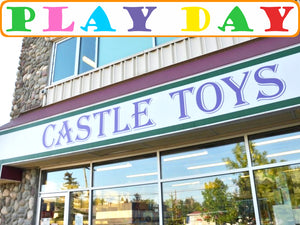 Schleich Play Day Event!
Hello to all fellow adventurers!On Saturday, September 30, 2017, we will be hosting a play day event right here at our store.The event will begin a...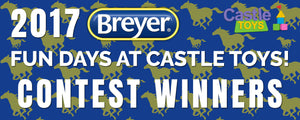 2017 Breyer Fun Days! Contest Winners!
On Saturday, June 10, 2017, Castle Toys showcased our 20th Annual Breyer Fun Days! This amazing event had horse lovers, compete in a diorama-creat...