September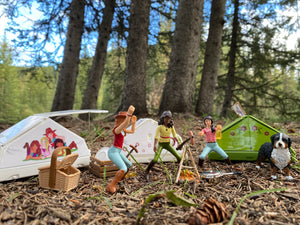 Schleich 2023 Photo Contest Winners
Schleich 2023 Photo Contest Winners The winners of this year's Schleich Photo Contest are (drum roll): Winners Prize   Girl's Camping Tri...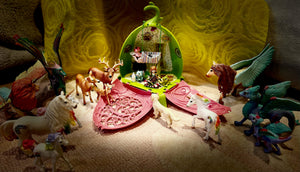 Schleich 2022 Photo Contest Winners
Schleich 2022 Photo Contest Hey Adventurers, Thank you all for sharing your adventures and stories with us. We are pleased to announce our winners ...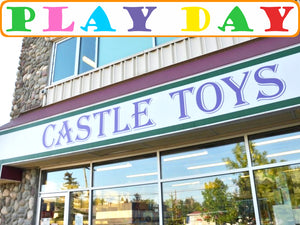 Schleich Play Day Event!
Hello to all fellow adventurers!On Saturday, September 30, 2017, we will be hosting a play day event right here at our store.The event will begin a...